Ideate - Innovate - Automate
Strategy, Design & Digital Expertise
Ready to create bold, inspiring work together?
Learn More
Contact Us
We Are digital3 – A Full Service Digital Marketing Agency in Dubai
Through strategy, design & digital expertise, our software and digital development experts empower forward-thinking companies to garner a successful reputation and leave a genuine impact in their field of work.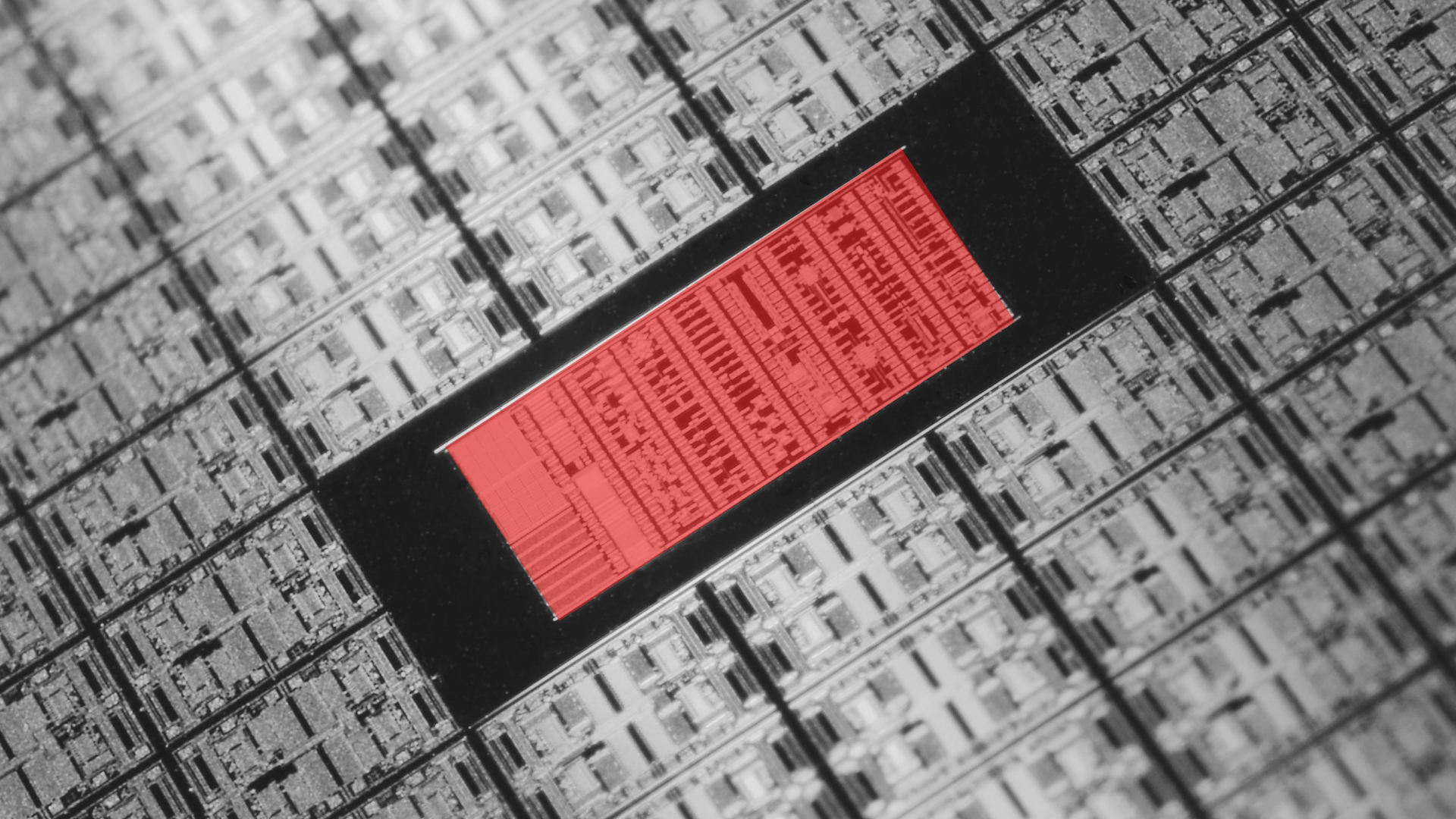 Powering the 3 Stream of Your Digital Success
We are a full-stack team of creative and tech-enabled individuals with expertise in providing an efficient, and successful digital approach for companies large and small. Our philosophy enables us to leverage data to inform strategy, strategy to inform creativity, along with creativity and targeting to accomplish business results. As one of the leading digital marketing agencies in Dubai, we deliver innovative experiences and marketing strategies that amplify your brand's reach, ensure customer loyalty and drive business growth. 
We build custom software applications, create innovative websites, e-commerce solutions while automating your processes with high-quality CRM systems. Our design, software, and database experts build full end-to-end solutions to power up one of the most important innovation stream of your business.
We assist brands in connecting with their target audiences, no matter where they are. Our team collaborates to bring your brand to life across all digital platforms, from website design and writing to app design and development. All this paired with the right social media strategy, content, and community management enables us to propagate your brand to the right audience and get you the visibility that helps you grow. 
We work with you to define your business strategy, developing a set of tools, brand values, brand purpose, and personality traits that drive everything from your brand identity, communication, digital presence, and even your social media presence, through a brand workshop, a series of interactive sessions, research, and a thorough understanding of your business.
Every client challenge is unique. And so is our approach. Here's a selection of our favorite work.